A company aimed at the popularization of science since 2000
Profaqua is a company aimed at the popularization of science. Since 2000, its golden rule has been to kindle the love of science in young minds by making learning a fun and enjoyable experience. profaqua has been consistently innovative in recent years with the development of over 80 workshops and projects, making significant improvements in science content (adapted to meet the objectives of the Ministère de l'Éducation et de l'Enseignement supérieur (MEES) and in its interactive workshops (improvements to science animation kits).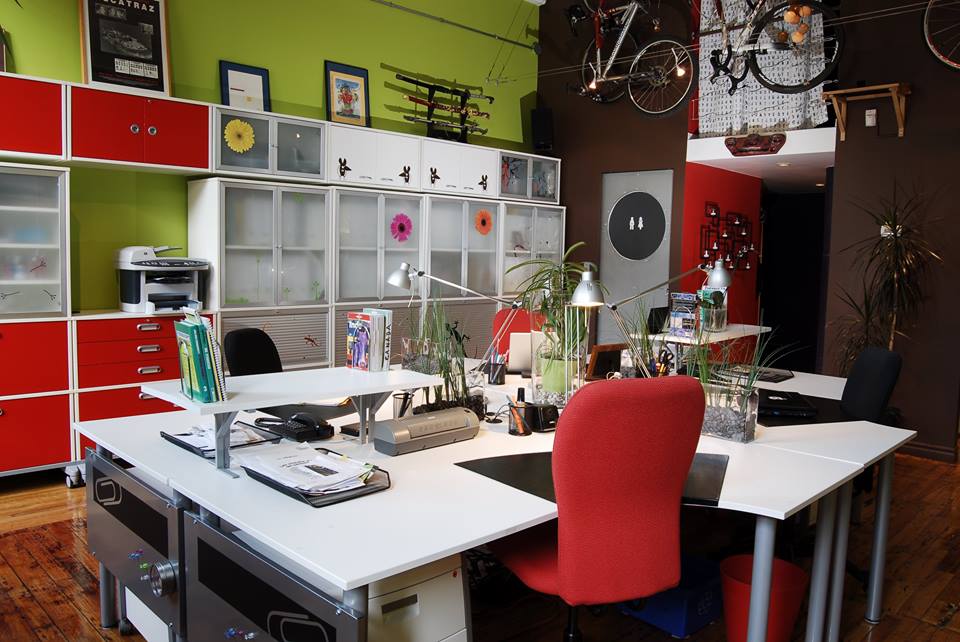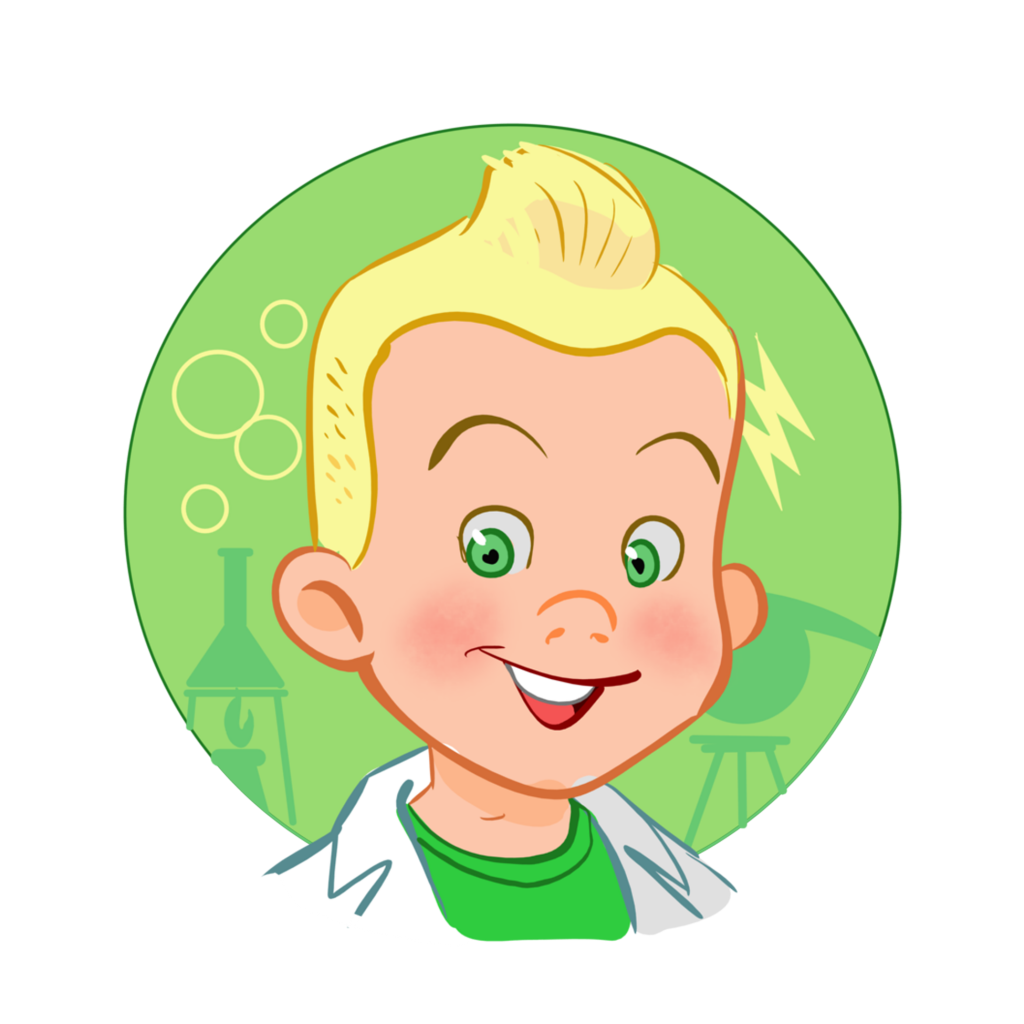 Eric Tremblay
Eric is quite a character! In the fall of 2022, Eric embarked on an exciting new chapter by moving to Vancouver, where he now runs Profaqua BC Inc. He teaches science with a playful sense of humour that everyone enjoys, no matter what the age. A great comic, he is a master at holding the attention of his audience and uses fun and interactive ways to deliver science content and promote public knowledge.
Since founding Profaqua in 2000, he has encouraged future scientists and teams members to have confidence in themselves, learn from their mistakes and above all, love science.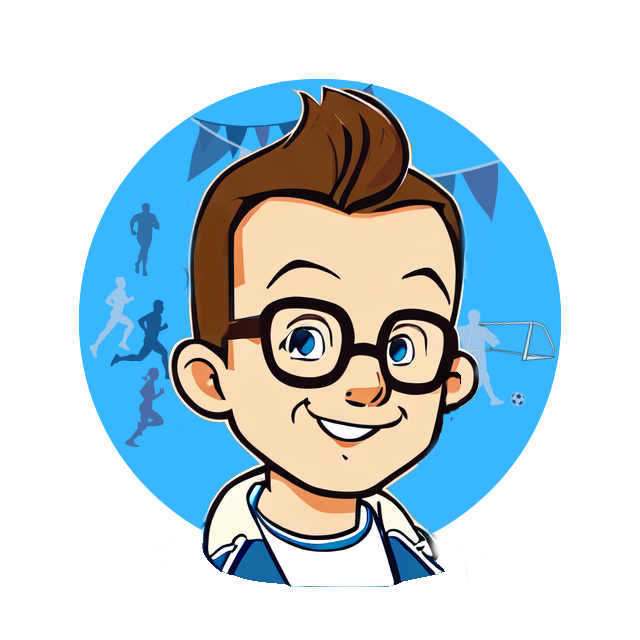 Eric Czerniecki
Eric, an accomplished leader with over 20 years experience in the camp industry, became Owner and Director of Profaqua QC Inc in the fall of 2023. With a decade-long tenure as a director, Eric's exceptional ability to lead and manage is evident. A master of creating synergy in his team, he thrives under pressure, ensuring a safe, enjoyable atmosphere for children through his expertly crafted activities. His legacy is one of excellence, innovation, and entertainment.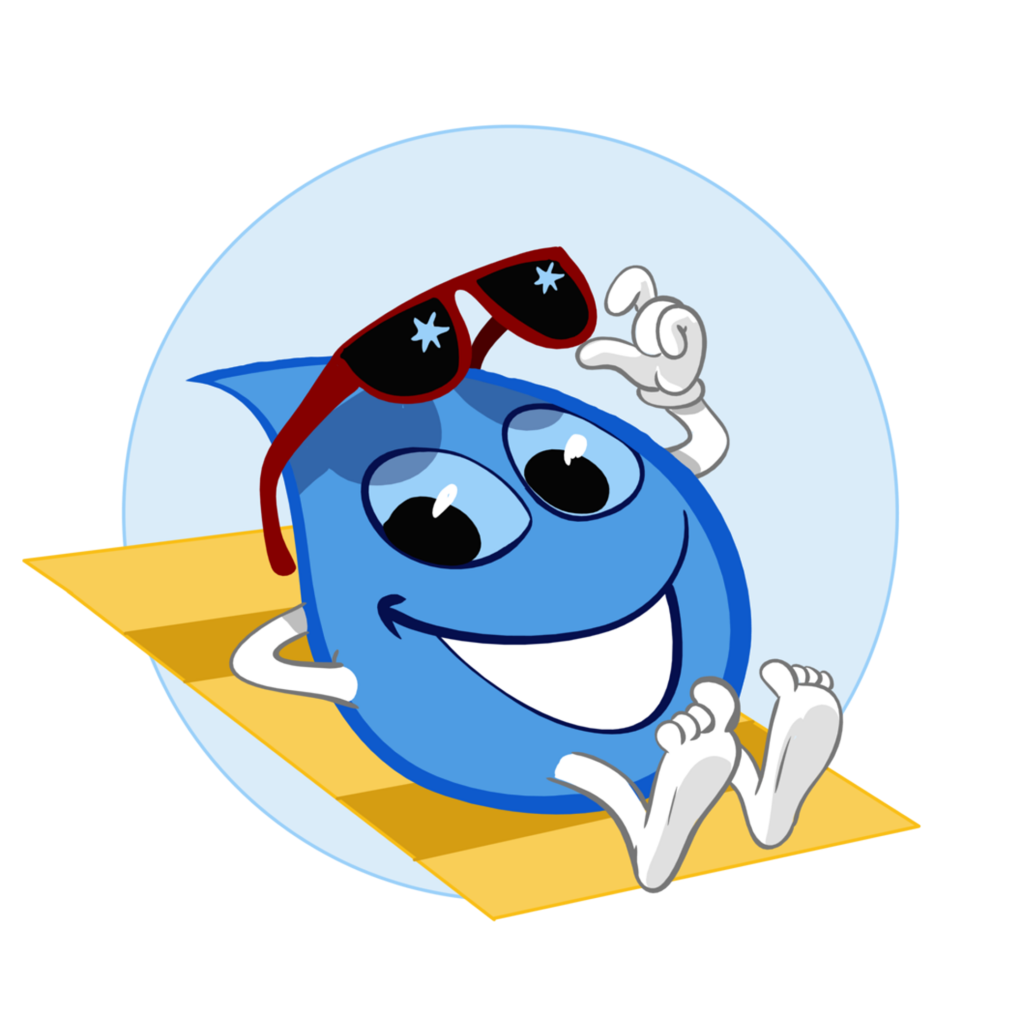 Aqua
Did you know that water is our good friend?
Our water is a precious resource. Only 2.5% of all water on the planet is freshwater, the rest being salt water. Over 70% of this freshwater is found in Arctic and Antarctic icecaps, and almost all the rest is found beneath the earth's surface, most of the time inaccessible or yet, is contained as moisture within the soil. Our water is present in three states: liquid, solid and gas.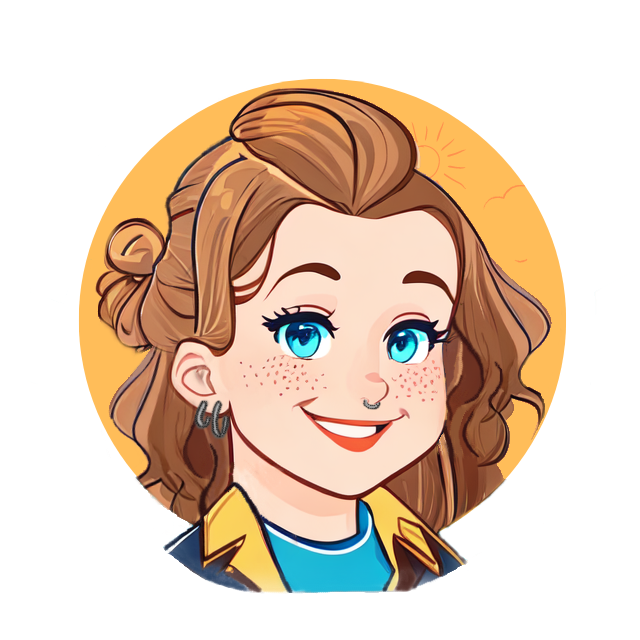 Hebe
Hebe, the dedicated Director of Camps with a passion for creating memorable experiences. Hebe's journey working in camps began at just 15 years old, and her commitment led her to become a Camp Coordinator by the age of 19. With a decade of expertise under her belt, she's a true camp aficionado. What fuels her enthusiasm? Building lasting bonds with families and witnessing the growth of campers year after year. Hebe's unwavering dedication and genuine love for her work make her an invaluable asset to Profaqua's science camp, ensuring every summer is filled with adventure, learning, and cherished memories.