SERVICES IN VANCOUVER
Profaqua is proud to offer its services on the West Coast, in Vancouver and surrounding areas.
Profaqua is a pioneering company dedicated to enchanting the world of science education, and we are thrilled to announce that our captivating services are now available in the vibrant city of Vancouver. Since our inception in 2000, Profaqua has embarked on a remarkable journey, striving to instill a passion for science within young minds. Our unwavering commitment to making learning joyful and immersive has earned us a distinguished reputation as a leader in popular science.
Workshops available
Click on the workshop to find out more.
Fraser River (available soon)
Additional costs
Travel costs (minimum $25) depending on the distance apply.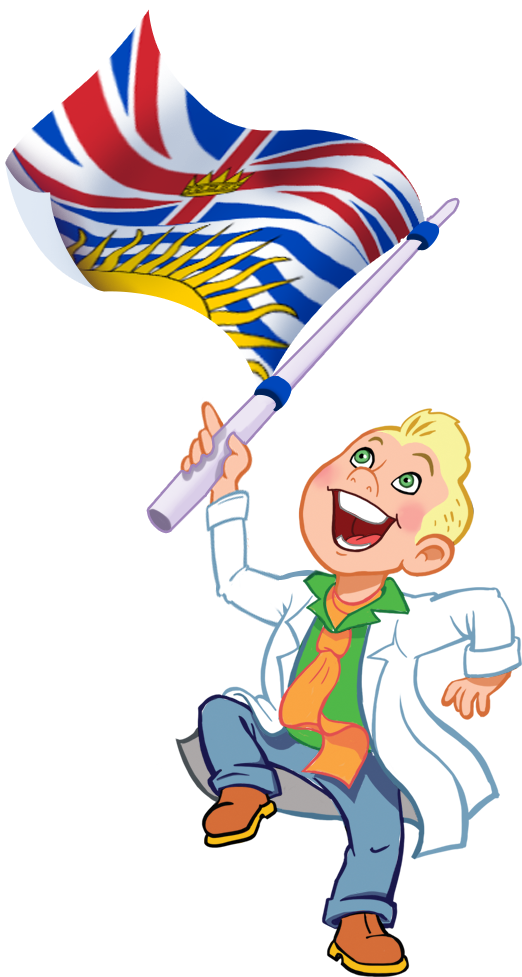 Please use the form below to receive a quote for service(s).