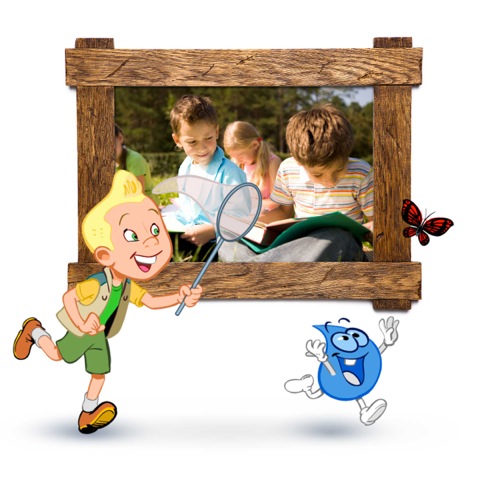 Science Camps
Looking for a partner to develop your science day camps or give more punch to them?
Profaqua offers turnkey projects that will keep youths interested in various topics related to the material world, Earth and space, the living world and the technological world.
Birthday Parties
Hoping to give your child an unforgettable birthday?
The profaqua team offers numerous science activities that will keep youths coming back for more. The activities are 60 or 90 minutes in duration.
Choose from a list of favourite themes and let our animators take care of the rest when they visit you.
The birthday boy or girl will also receive a science gift and birthday gift from our team!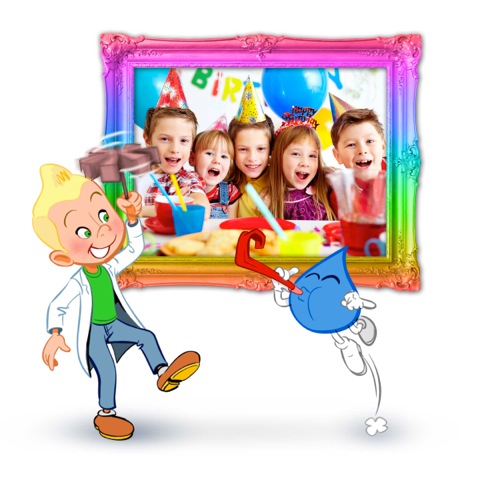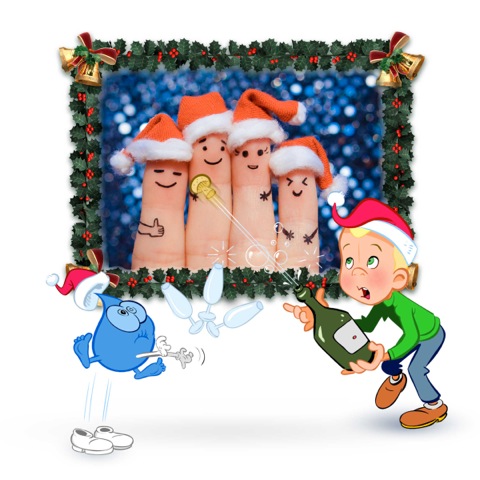 Corporate Events
Are you organizing an office party, a large corporate party or a family gathering for a special occasion, such as Christmas or Halloween, and you'd like to keep your employees happy by including their children?
If you're looking for a exceptional idea to entertain children, profaqua offers science shows and workshops that can be be tailored to follow  your favourite theme.
Animation times and packages will depend on the type of event.
Daycares and CPEs
Looking to offer your "precious ones" an exceptional science activity?
Fascinate them with actual science tools?
Profaqua provides turnkey workshops and our animators are passionate about entertaining the little ones while making mini scientists out of them.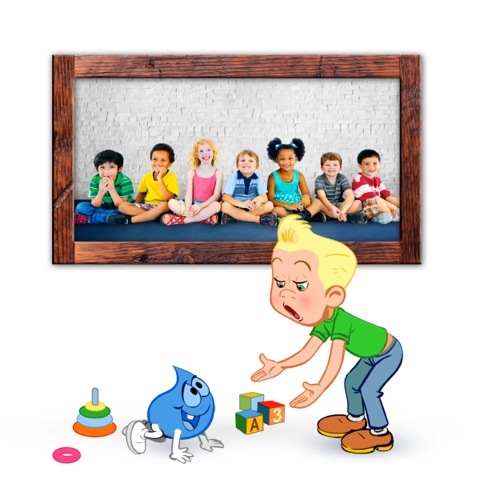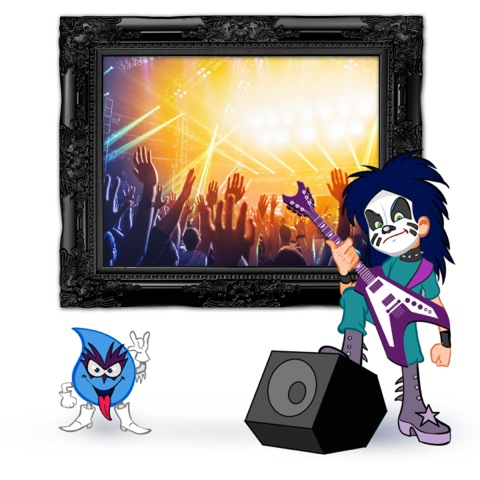 Science Shows (Vancouver)
The opportunity to offer itrselve in spectacle is a specialty of profaqua!
No matter the event, we offer fun, interactive 60 minute shows. Bringing ghoulish good times for Halloween and fantastic fun and colourful experiments during Christmas time, our team also presents unforgettable dazzling shows throughout the year that are not to be missed!
VIEW OUR THEMES
Training (Vancouver)
Developing an approach for a project or science animation can make us feel "outdated" when the world of science and technology isn't familar to us.
Whether you're a teacher, educator or day camp counsellor, we can equip you and help you develop and organize a project or science workshop. With over 18 years of experience, profaqua is passionate about sharing their knowledge to the public,  in particular educational professionals. Do you have science equipment or robotics but don't know what to do?
The profaqua team will be happy to assist you! Specialized in general training in science and introduction to robotics (WeDo 1.1 and 2.0, NXT 2.1 and EV3), our team will make sure you're on top of things.
Our animators have several years of experience, so rest assured that you're in good hands when it comes to developing your projects.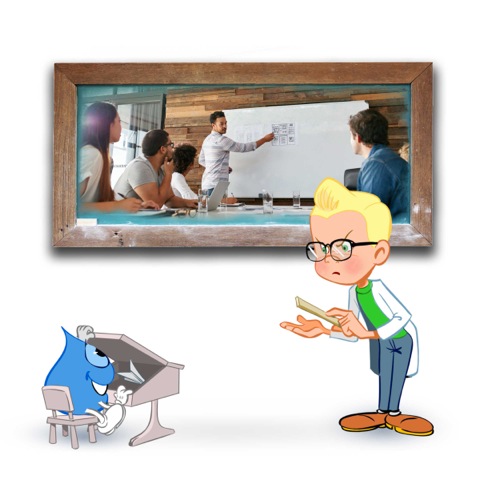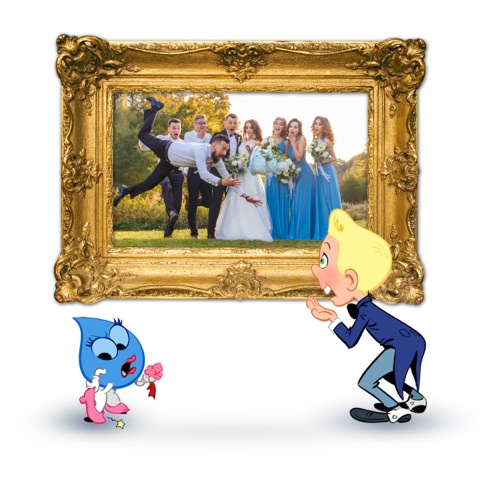 Weddings
Getting married? Congratulations! But what do we do with the children?
Profaqua has the answer.
For a part of the evening, hire a professional who knows how to entertain children.
Science shows or workshops will be on the agenda and they will be tailored to follow the theme you've chosen.
Leave it to us to take care of your little ones and give adults a chance to enjoy themselves with peace of mind.
Your wedding is a special event and our team wants it to be a memorable day for everyone!