A company aimed at the popularization of science since 2000
Profaqua is a company aimed at the popularization of science. Since 2000, its golden rule has been to kindle the love of science in young minds by making learning a fun and enjoyable experience. profaqua has been consistently innovative in recent years with the development of over 80 workshops and projects, making significant improvements in science content (adapted to meet the objectives of the Ministère de l'Éducation et de l'Enseignement supérieur (MEES) and in its interactive workshops (improvements to science animation kits).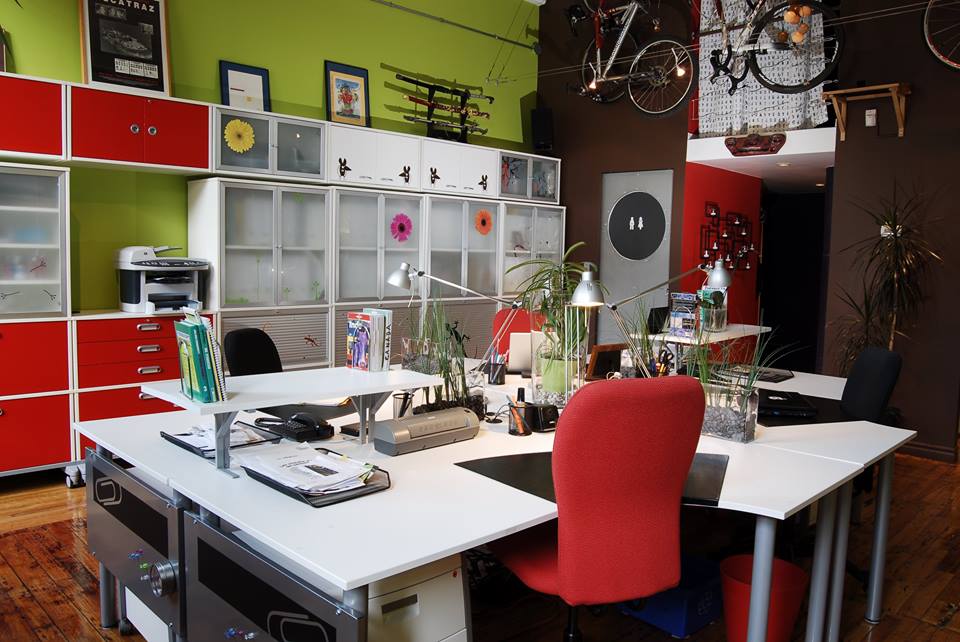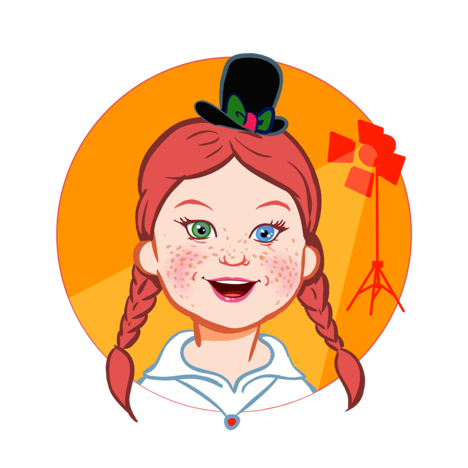 Chantal Cyr
Chantal's passion and fascination for life is clearly demonstrated in her work as a science animator. She motivates young minds by offering the best possible learning conditions and does whatever she can to accommodate everyone's needs. Sociable, dynamic and active, Chantal is no pushover! A science enthusiast for many years who never tires of sharing her knowledge and passion for science, she is guaranteed to captivate young minds.
Training
Chantal has a deep passion for the tourism industry, working as a tourism technician, travel tour guide and science communicator. She also has several years of experience in cultural actions in museums, tourism product development, science animation and organization of large-scale events. Knowledge is her motivation!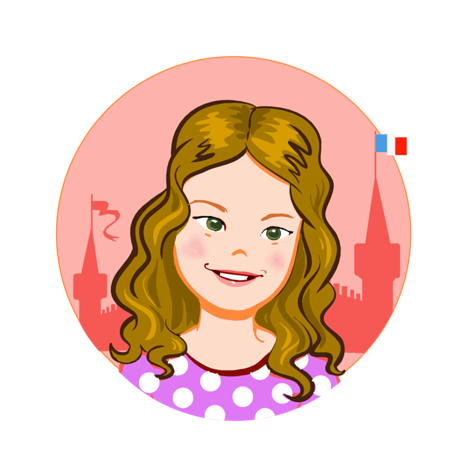 Christelle Sachot
Christelle is a science animator with a warm and gentle demeanor who brings with her an extensive scientific background. A PhD candidate and mother, she is sure to keep young minds spellbound. Her scientific mind allows her to see beyond the world of science animation. She is attentive to the specific needs of teachers and greatly contributes to profaqua's growth by developing and adapting various workshops based on the training program requirements of the Ministère de l'Éducation et de l'Enseignement supérieur.
Training
Christelle obtained the equivalent of a bachelor's degree in Psychology and a Master's degree in Neuroscience prior to becoming a doctoral student at McGill University (2001) and postdoctoral fellow in France in Neuroscience (2007).
In 2010, she began considering a career change and after living for three years in the United States where she perfected her English, she returned to Quebec with the goal of combining her two passions: science and teaching, which she has the chance to do every day on the profaqua team!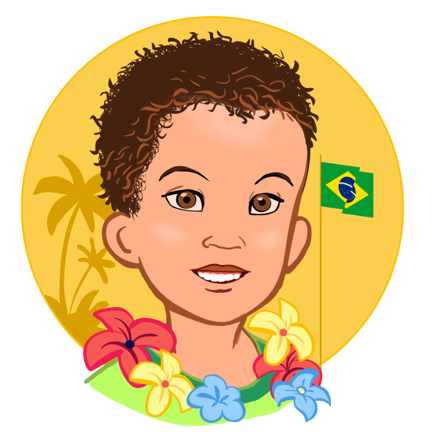 Diego Maia
The man with the Portuguese accent is none other than Diego, our administrative support officer. Organized, versatile and resourceful, Diego more than just takes your calls and answers your emails. He is also the one who informs you of submissions and responds to your requests in an efficient and timely manner. He's the heartbeat of profaqua! There is nothing he can't do!
Training
Diego holds a bachelor's degree in Business Administration, an MBA degree in Human Resources and an ACS in Accounting. He has also taught at the elementary school level for three years. An indispensable asset to the profaqua team!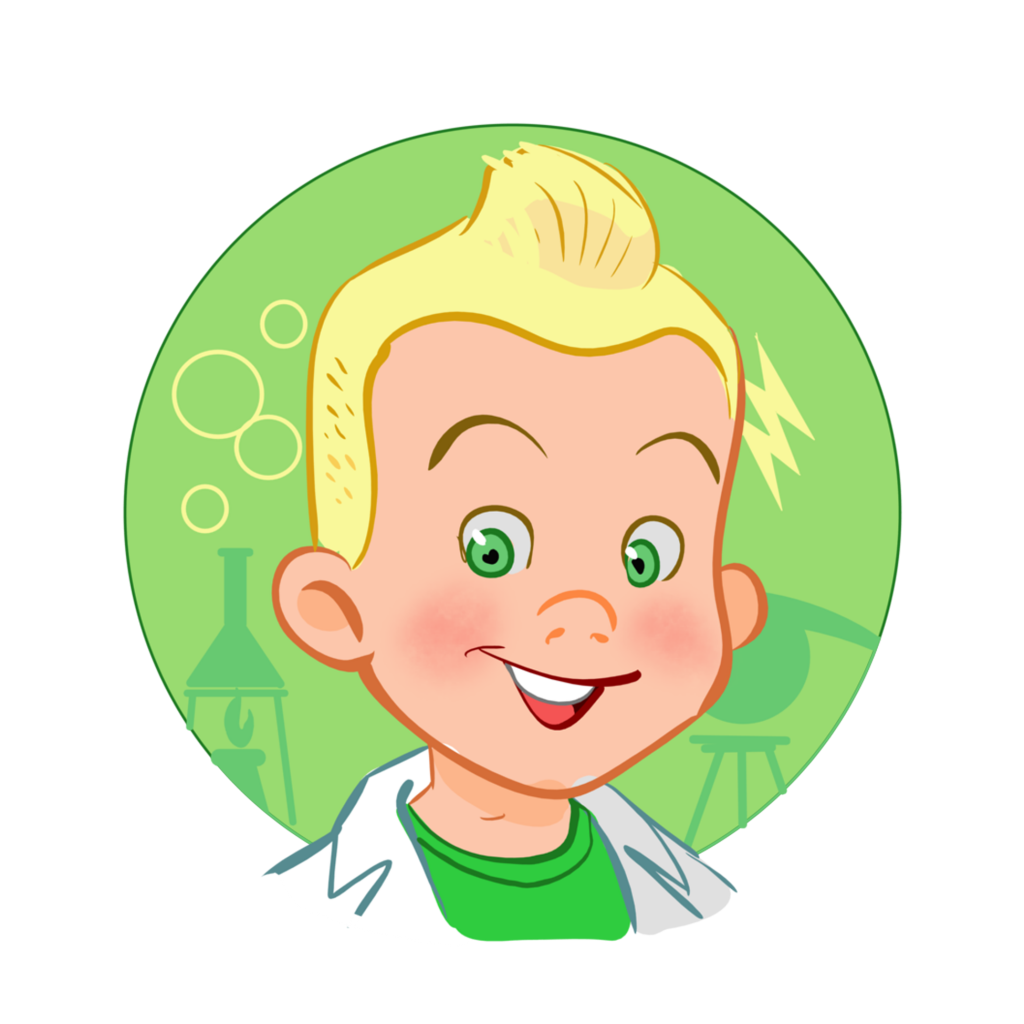 Eric Tremblay
Éric is quite a character! He teaches science with a playful sense of humour that everyone enjoys, no matter what the age. A great comic, he is a master at holding the attention of his audience and uses fun and interactive ways to deliver science content and promote public knowledge. Profaqua's founder since 2000, he encourages future scientists and teams members to have confidence in themselves, learn from their mistakes and above all, love science.
Training
After studying architecture for one year, electronics for two years, graphic design for two years and completing a college degree in automation systems, Éric pursued his passion for seeing the world, learning more and sharing everything he knew, working as a tourist guide, day camp animator and activity guide for the Auberge des Petits Bonheurs and the Biodôme before starting his own company, which hasn't stopped growing!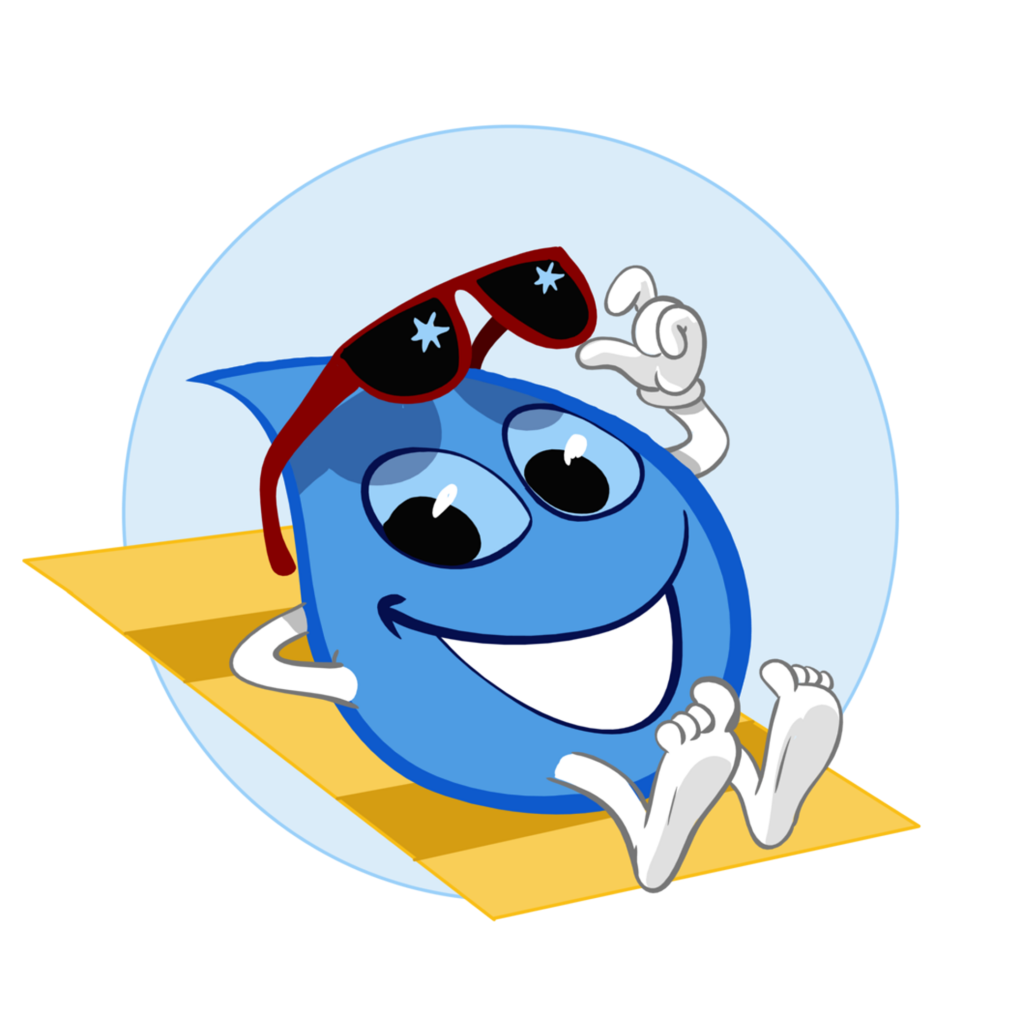 Metamorphosis of water
Did you know that water is our good friend?
Our water is a precious resource. Only 2.5% of all water on the planet is freshwater, the rest being salt water. Over 70% of this freshwater is found in Arctic and Antarctic icecaps, and almost all the rest is found beneath the earth's surface, most of the time inaccessible or yet, is contained as moisture within the soil. Our water is present in three states: liquid, solid and gas.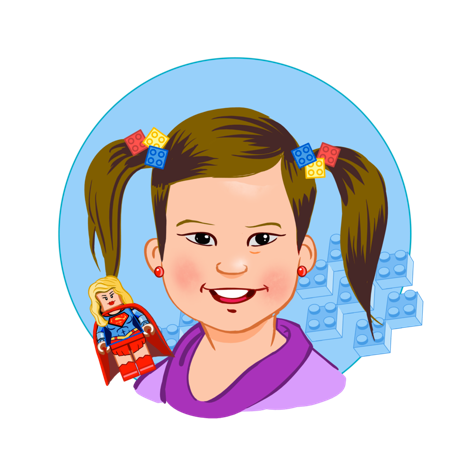 Manon Cortes
Manon is a vibrant, energetic science animator. Her spontaneity, simplicity and desire to impart knowledge to others make her a true ambassador for education.  A former archaeologist-animator, she traded in the world of the social universe for science and technology, a field for which she's developed a deep affection. Her animation workshops are further enhanced by the relationship she creates between both disciplines.
Training
Manon completed her bachelor's degree in Anthropology at l'Université de Montréal in 2011. After being involved in various archaeological excavations, she worked for different museums, including the Montreal Science Centre, the Musée des maîtres et artisans du Québec and the Musée québécois de l'archéologie de Pointe-du-Buisson.
She also worked for various science animation companies before being invited to work with the profaqua team in 2014, where she quickly adapted to the different scientific content and robotics before finally making it her specialty.